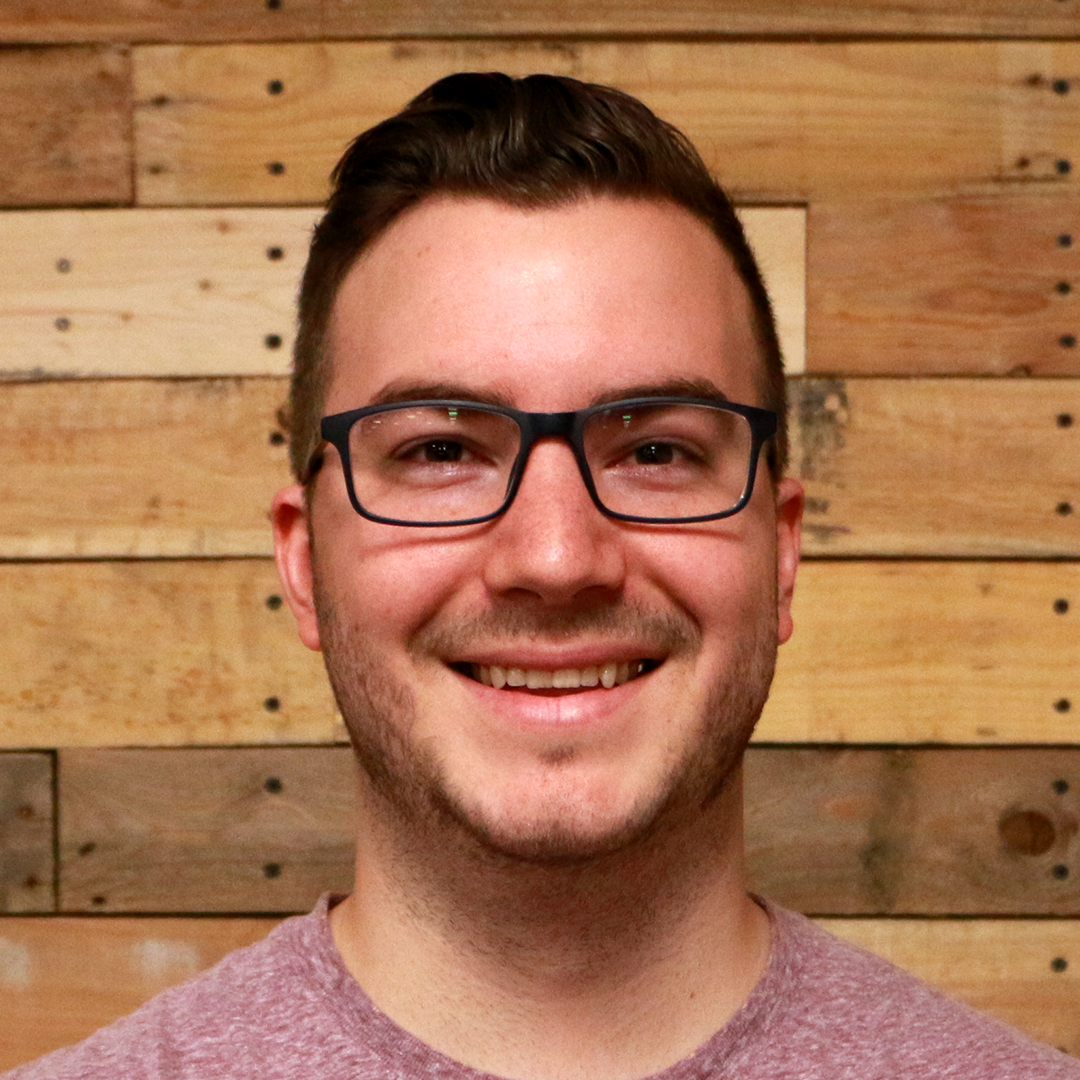 Jonathan Shepherd
Associate Director of Student Ministry
Email:
Office Number: 636.779.2358
About Jonathan ...
Hey everyone, I'm Jon. Here is a few things about me:
I'm married to a Kelly. I grew up in Florida so Publix is my favorite grocery store (not a sponsor). I went to an art high school for visual arts, then went to college for theology and music. I love to rock climb. I drive a Mercedes, though my friends say it doesn't count because it's a Smart car. My dog is a cross between a small deer and Dobby the elf, and I have been off coffee for 30 minutes…ish. On a non-competitive side note, you will NEVER defeat me in foosball.
Back to Staff Page