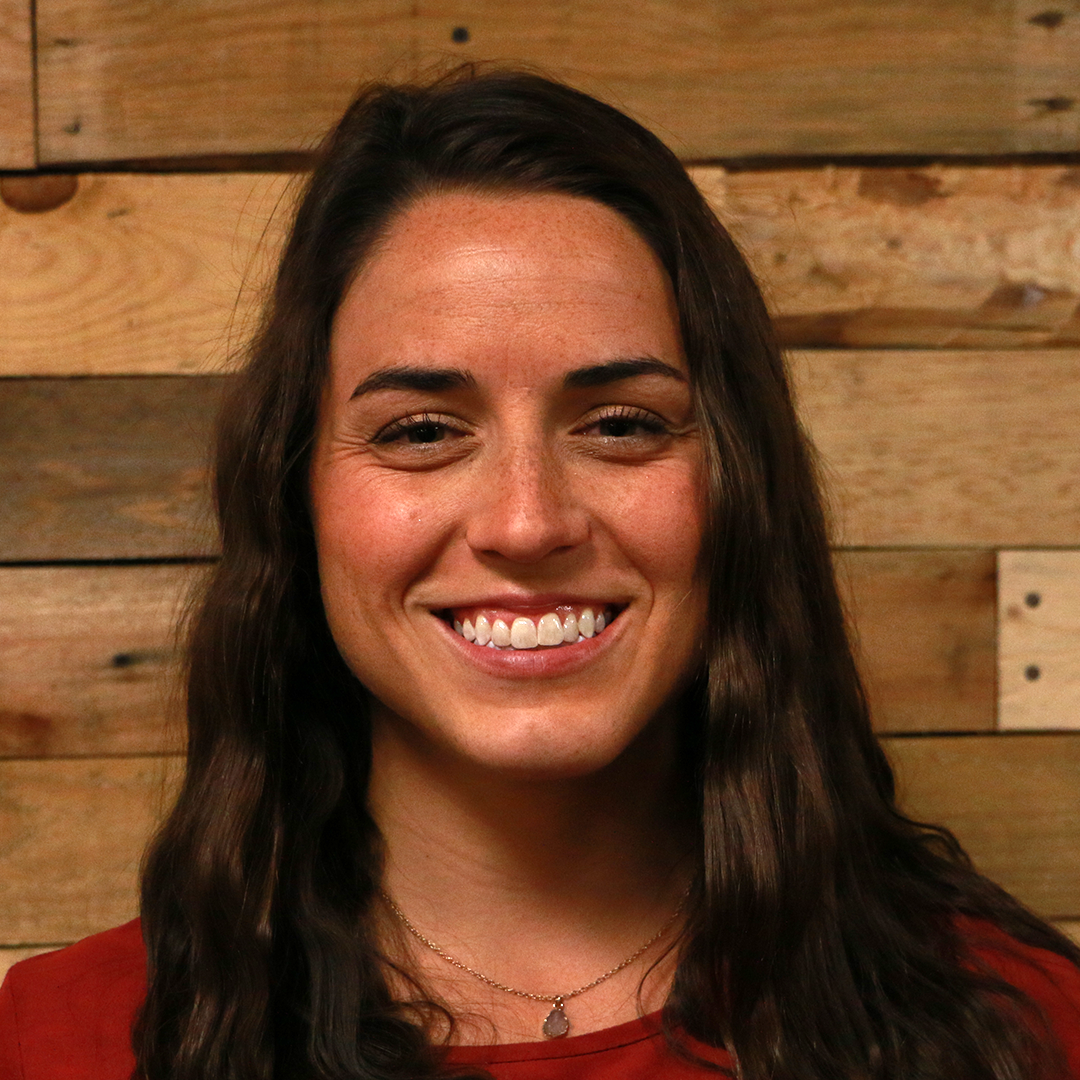 Pua Parker
Associate Director of Student Ministry
Email:
Office Number: 636.779.2361
About Pua ...
Hey fam, I'm Pua! A few things to know about me:
My dad was in the Air Force, so I grew up all over the world (that's why I have a weird name).
I played soccer in college at King University, and got a degree in Youth Ministry.
I moved to St Louis 3 years ago to work at dis dope establishment.
Things I love: rock climbing, thrift shopping, sleeping, playing sports and most of all, Jesus!
Things I dislike: writing a bio, olives.
Back to Staff Page